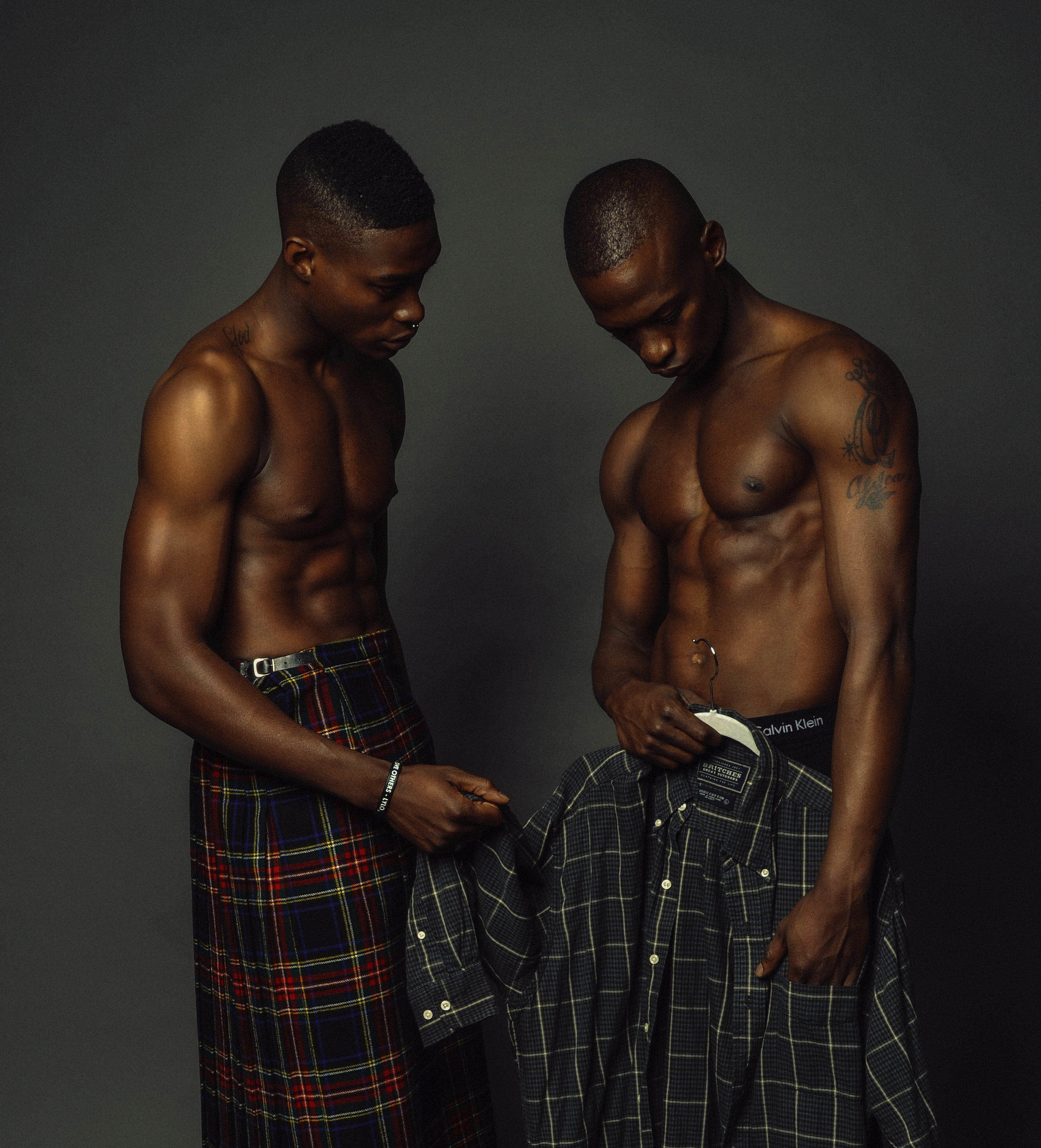 Summary:

I am a photographer and a 'visual activist' who uses visual media to create a MESSAGE.
I do not hate men.
I do not hate masculinity

As quoted from Bell Hooks book entitled We Real Cool: Black men and masculinity,

Whether in an actual prison or not, practically every black male in the United
States has been forced at some point in his life to hold back the self he wants to express,
to repress and contain…

The concept behind masculinity being a "prison" is when men reinforce the idea that men should suppress and ignore softer displays of emotions that are associated with women.

#MasculinityIsAPrison is reinforcing the fear of stereotypes between men because it makes them appear too feminine or even.... not a man at all.
The invitation for the exhibition will serve as Dorian Wilson's first public exhibition.
DONATION GOAL: $10,000

(All funds donated will be used towards the production, execution, and marketing towards #MIAP. Donation are completely optional, but greatly appreciated.)
SELECTED WORKS FOR THE EXHIBITION